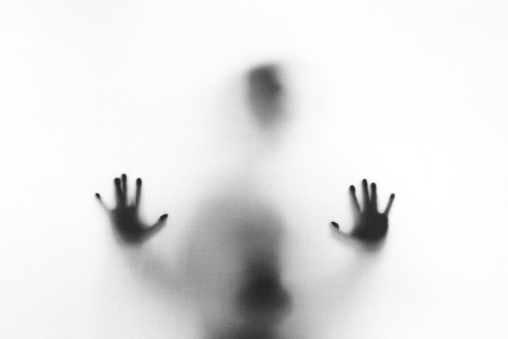 Certain thoughts can really get to us. Here is how you can deal with intrusive thoughts constructively.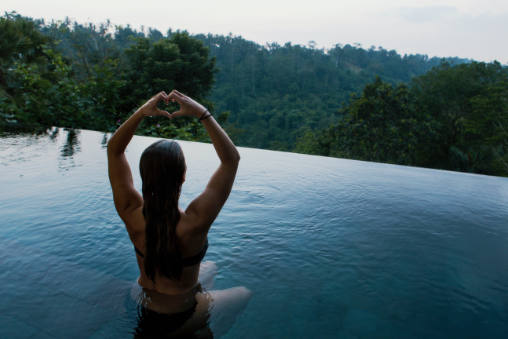 Learn to use the power of your internal dialogue to your benefit. Use positive self-talk and change your emotions and thoughts.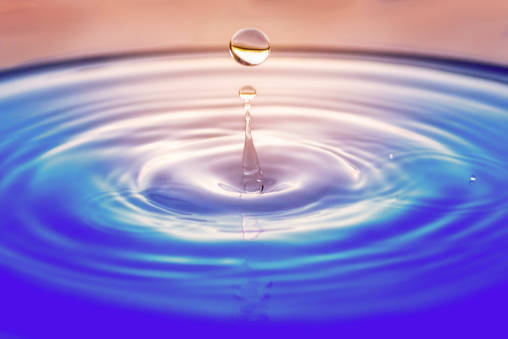 Find out what is holding you back from adopting a habit such as mindfulness.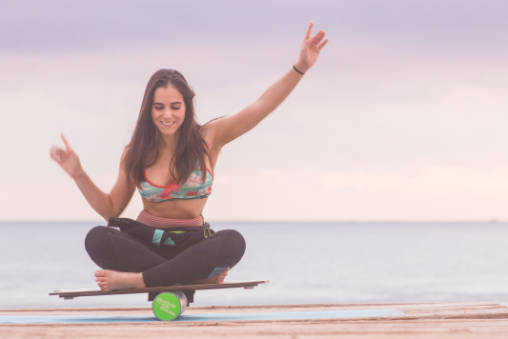 Use the power of questions and learn how to find your inner balance on purpose.