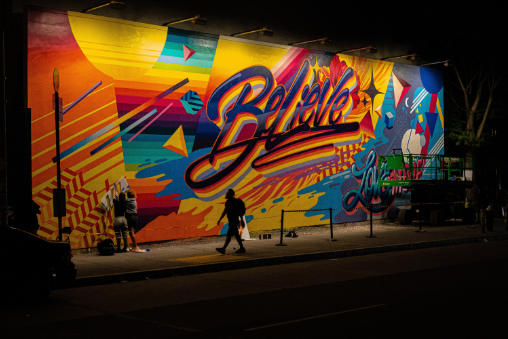 Whether you like it or not, your beliefs are powerful and dictate the way that you live.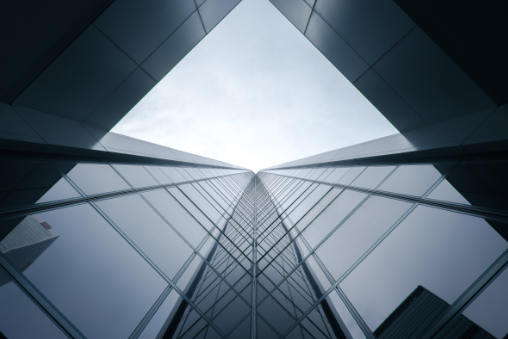 Your perspective is mailable. If you are stuck in life a shift of perspective can help you find the freedom you are seeking.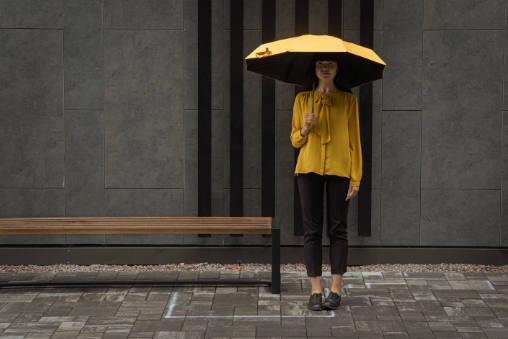 Changing your environment can be an amazing way to grow. Sometimes though it's just not possible. Here is what to do.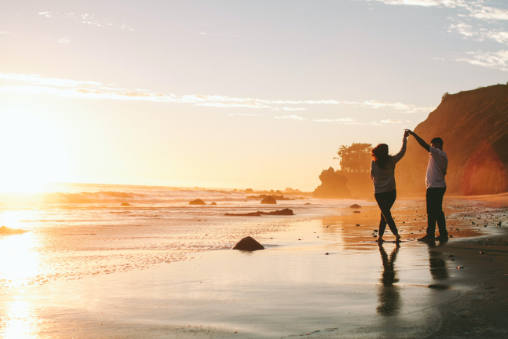 Learn to take your life into your own hands by meeting your personal needs.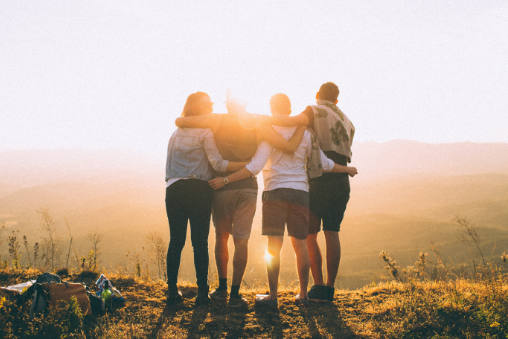 Tony Robbins identified 6 basic human needs that drive our behaviour. Let's dive a bit deeper into why we do what we do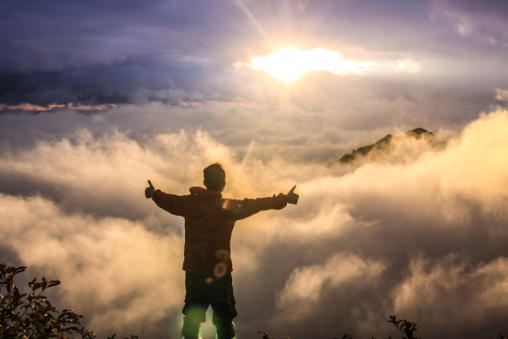 Maslow's hiearchy of needs is a roadmap to reaching our true potential. The desire to be at our best.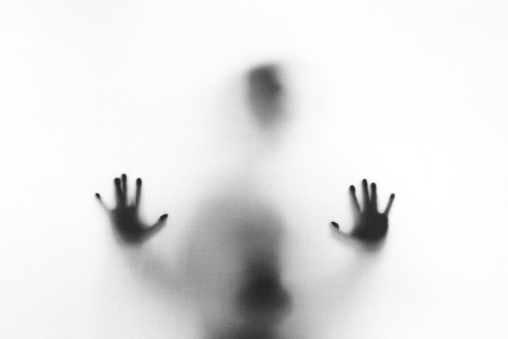 Certain thoughts can really get to us. Here is how you can deal with intrusive thoughts constructively.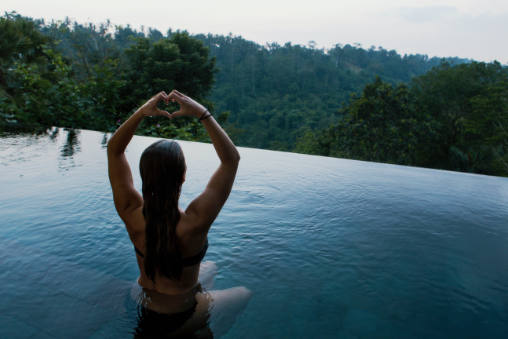 Learn to use the power of your internal dialogue to your benefit. Use positive self-talk and change your emotions and thoughts.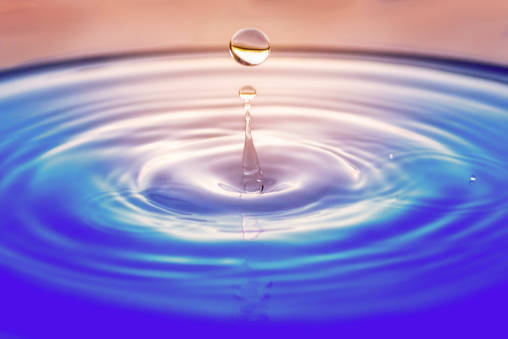 Find out what is holding you back from adopting a habit such as mindfulness.