Inside Treasures Podcast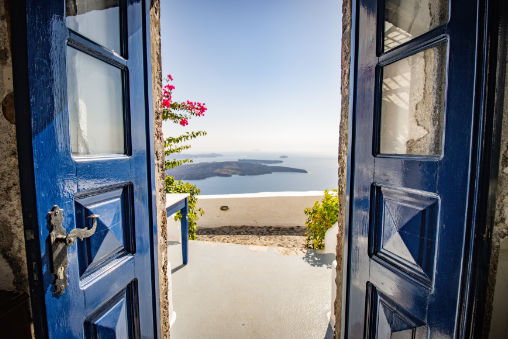 Learn how to connect with your intuition, build trust in yourself and take decisions that you can stick to.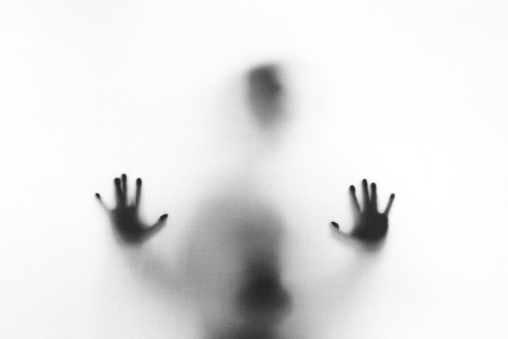 Certain thoughts can really get to us. Here is how you can deal with intrusive thoughts constructively.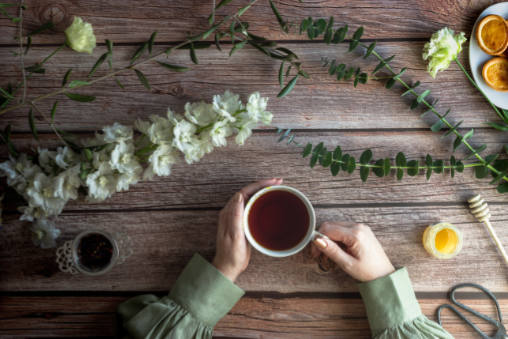 You are being more affected than you know by the "Always On" culture. Reclaim your zest for life and your creativity.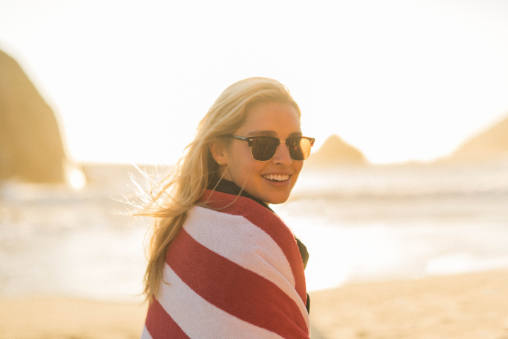 Are you looking to find certainty and confidence? Look no further and listen to this episode.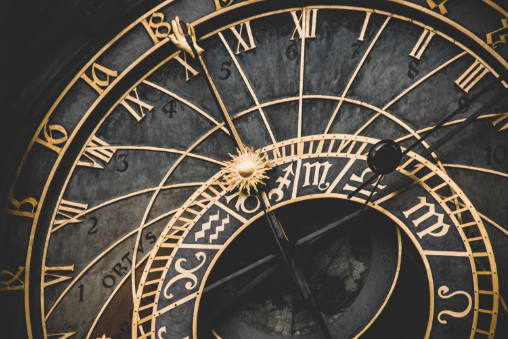 Being time rich is not about inventing more hours in a day and it is not about managing your time either. Listen today to reclaim your time.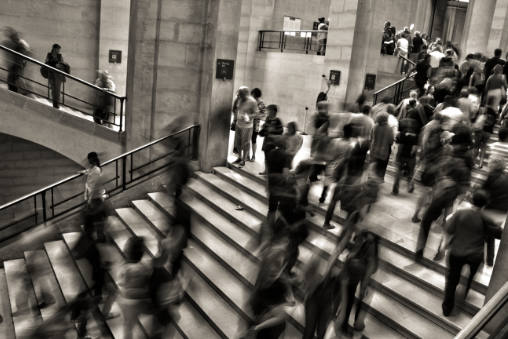 Do you often loose the perception of time? Does your time fly away. Come dive deeper into how we perceive time.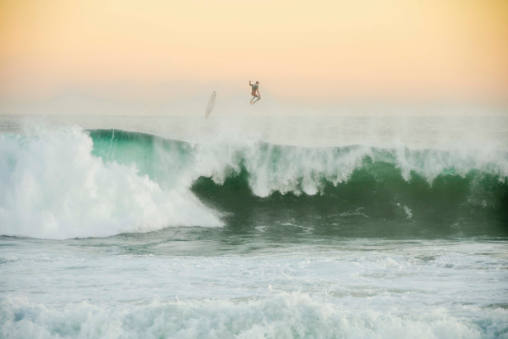 For many years, I failed at my goals. I kept setting them up but nothing was happening for me. Avoid making the same mistakes like I did. Find out how to move forward with your goals.