Inside Treasures Podcast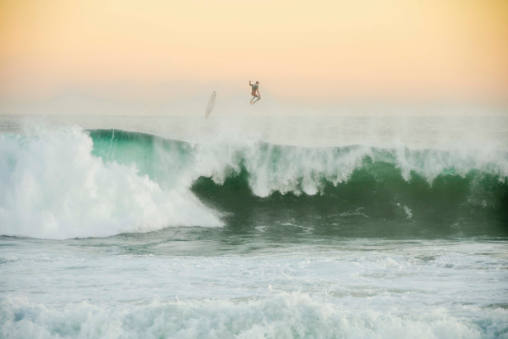 For many years, I failed at my goals. I kept setting them up but nothing was happening for me. Avoid making the same mistakes like I did. Find out how to move forward with your goals.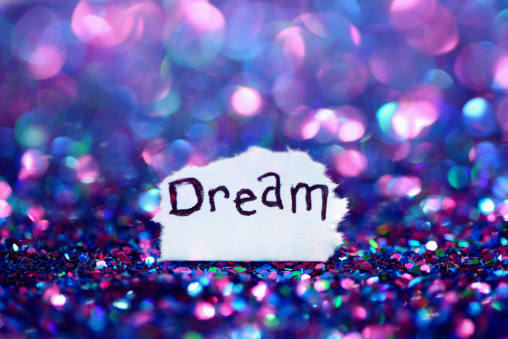 Our goals are a reflection of ourselves. They reveal to us where we are and the quality of our character. Learn how to focus on yourself and have a breakthrough with your goals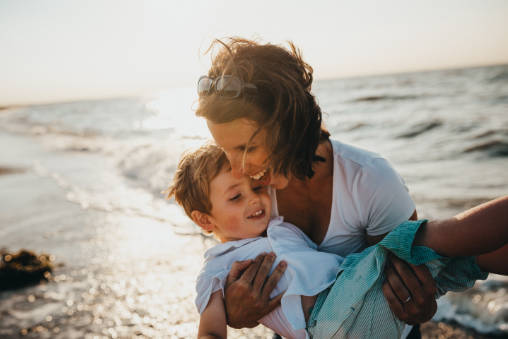 Life will never be the same again in the whole eternity. Join me in this episode to find out why being present in life is important for you.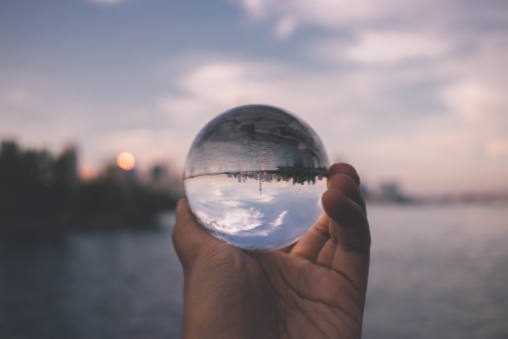 Have you ever wondered how you look at things? How these things that you look at actually make you behave in a certain way?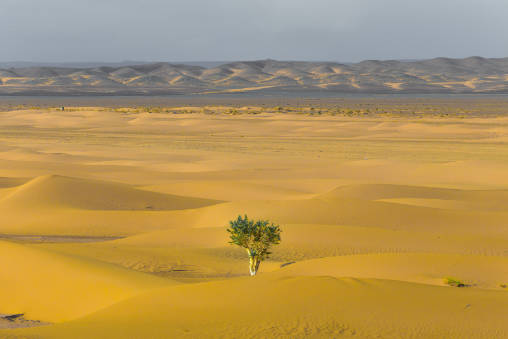 Listen to your guide to resilience and perseverance. Life is full of challenges it is within our ability to bounce back and to deal with things adequately.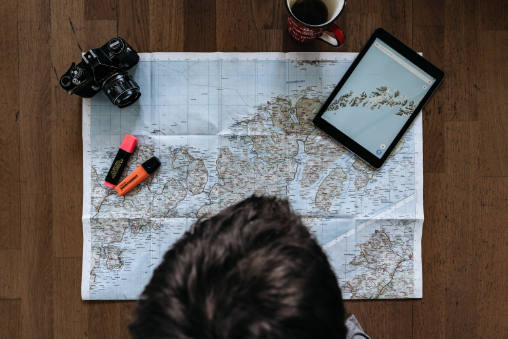 In life we are constantly creating plans for the future. Things don't always work out as planned. Figure out what you can do instead.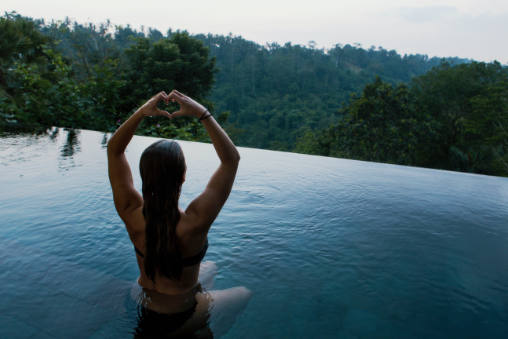 Learn to use the power of your internal dialogue to your benefit. Use positive self-talk and change your emotions and thoughts.