About Inside Treasures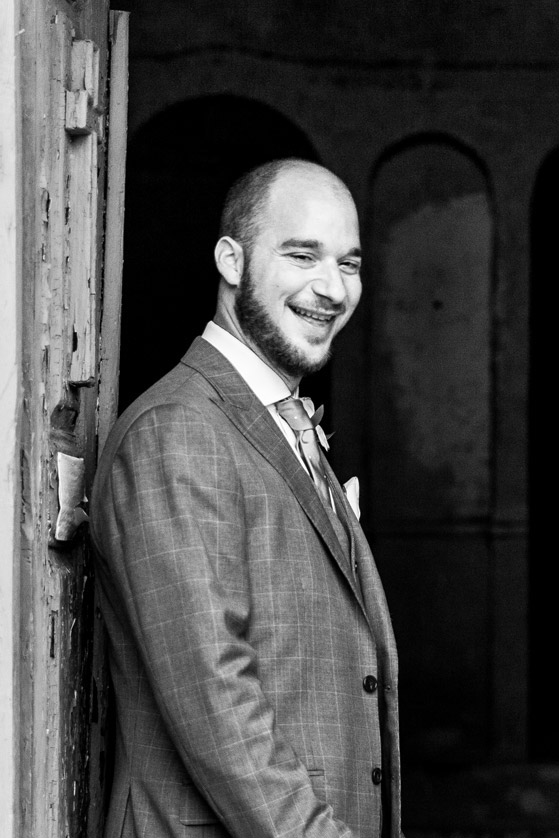 Inside Treasures is about:
Finding true connection with yourself, your loved ones
and the world around you.
Understanding that the quality of our life is relying on the quality of our thoughts and emotions which are constantly changing; The foundation stone for any change is awareness. Becoming more aware of ourselves and the world around us.
Letting go of limiting behaviours, habits and addictions and replacing those with more healthy attitudes, views and actions.
There is nothing more sad to me than being stuck by the invisible threat of fear. Inside treasures is about letting go of the past. Finding true meaning in life. Overcoming the obstacle of fear in order to get to the next level in life. Moving beyond the scary monster of fear, passing through the tunnel and coming out on the other side where life is more rosy and bright.
Through Inside Treasures, my aim is to help you change your perspective about yourself and about life. Helping you to swap your self image to a healthier one. A journey we take together about challenging our thoughts, emotions, desires and beliefs through our actions.
My name is Phoebus and I live in Surrey, London with my wife and 2 wonderful young children. Read my story. Through this blog I will be sharing my ideas and observations about life. My mission in life has been to be an example of the possibility of change. Change is inevitable and deliberate change is the way forward.
If you want to get in touch with me use the contact form. You can also subscribe below to receive our newsletter updates and blog posts straight to your mailbox.
Express yourself completely then keep quiet.
Be like the forces of nature:
when it blows, there is only wind;
when it rains, there is only rain;
when the cloud pass, the sun shines through.
Sign up to our newsletter to receive the latest articles.