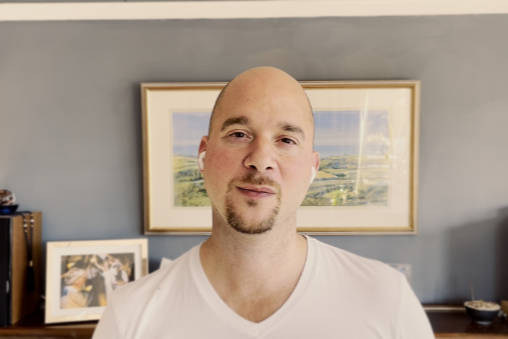 Without this, you will never achieve your goals. Learn to harness it and it will take you places.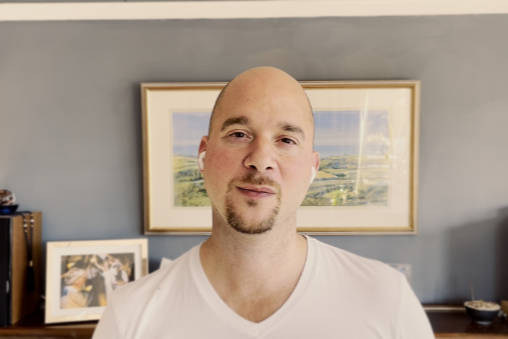 How many times have you told yourself. I want to change me, I want to change this! How many times have you done it for the wrong reasons?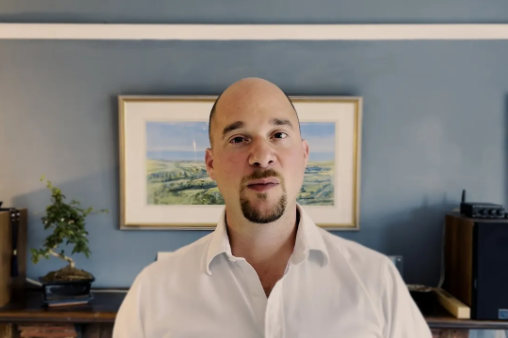 Whenever we create, we get stuck in the instant gratification. The paradox is that to be successful we need to focus on the long term.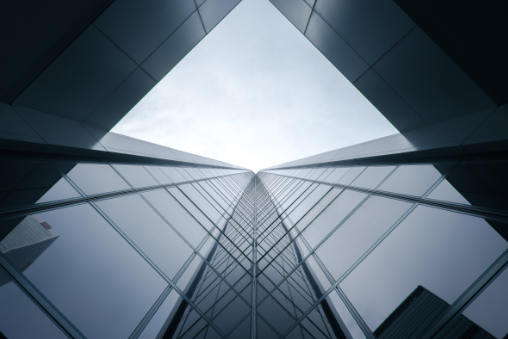 Your perspective is mailable. If you are stuck in life a shift of perspective can help you find the freedom you are seeking.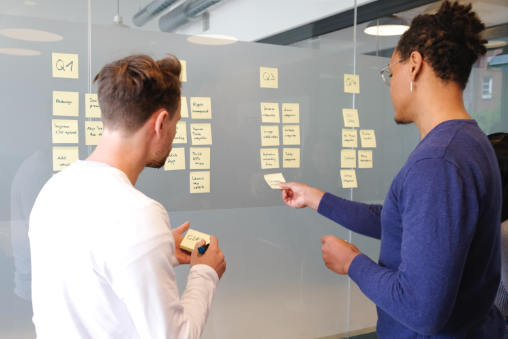 Planning is great to get the ball rolling but what happens when we overplan? We strive for perfection and that is where we get stuck.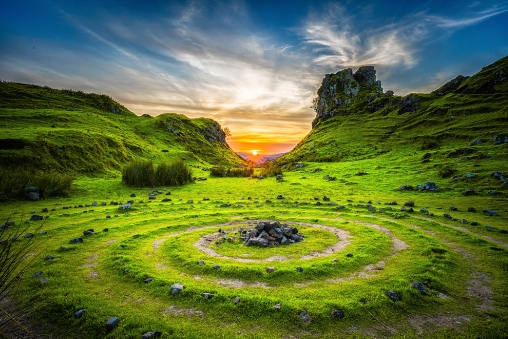 Change your attitude and your perspective. Adapt and move on.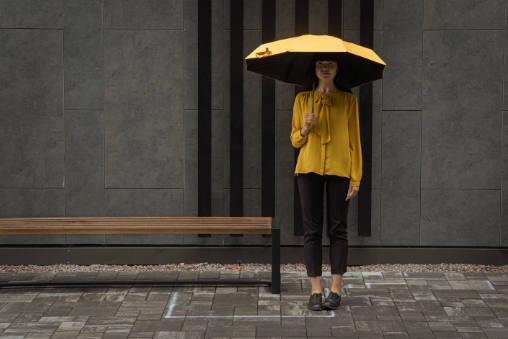 Changing your environment can be an amazing way to grow. Sometimes though it's just not possible. Here is what to do.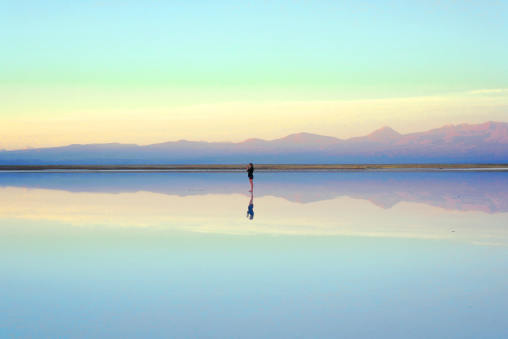 Reflecting is one of the most valuable assets of yours. Looking within will give you the answers you specifically need.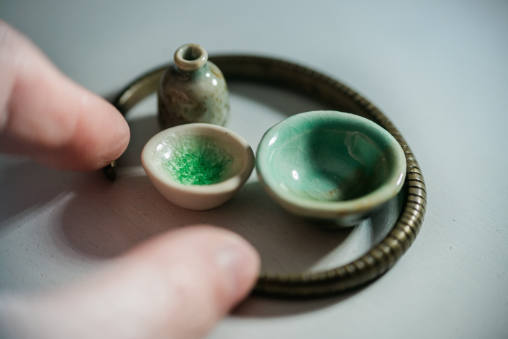 Learn to build momentum and persist until you get the speed that you require. No matter how small you just got to start.