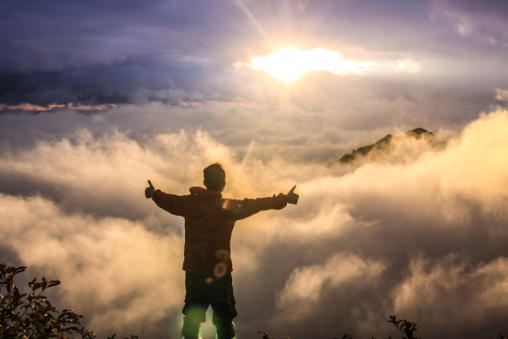 Maslow's hiearchy of needs is a roadmap to reaching our true potential. The desire to be at our best.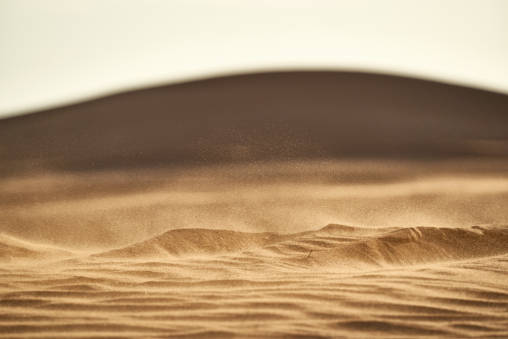 Follow along an exercise to help you adopt the growth mindset and achieve any change you want in your life.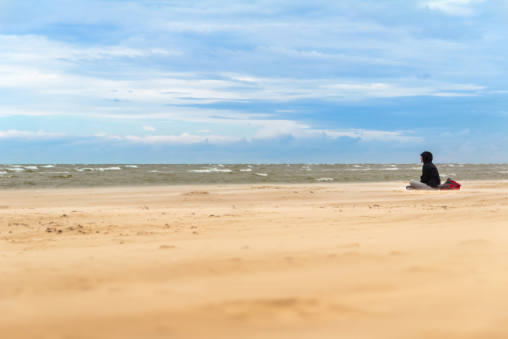 Learn how the growth mindset can allow you to act and change your yourself.