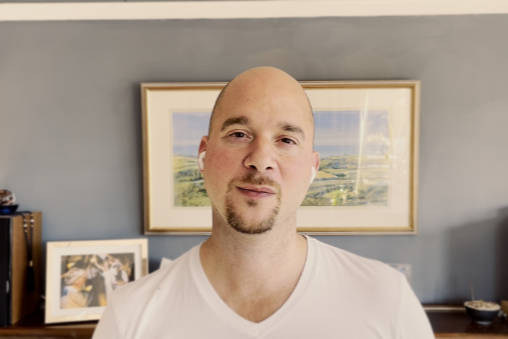 Without this, you will never achieve your goals. Learn to harness it and it will take you places.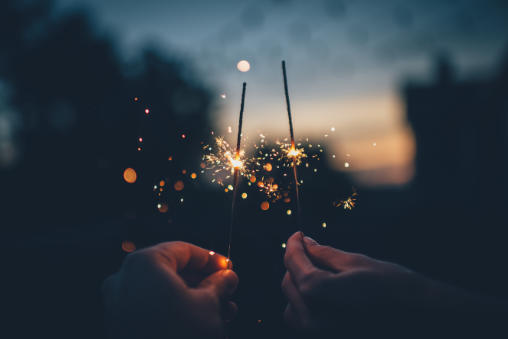 No year comes without its challenge and no year comes without successes. Spend some time along with me where I take you through my buletproof process.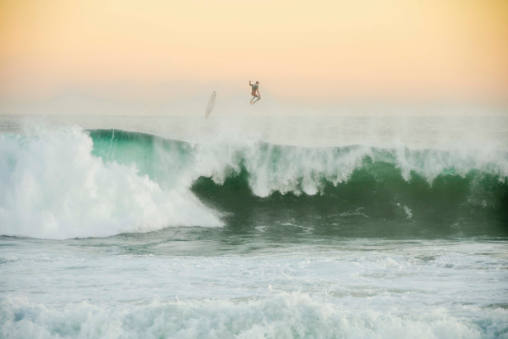 For many years, I failed at my goals. I kept setting them up but nothing was happening for me. Avoid making the same mistakes like I did. Find out how to move forward with your goals.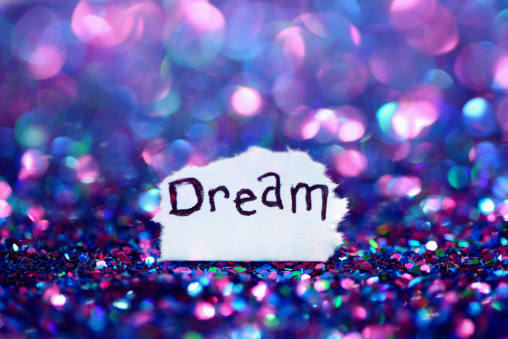 Our goals are a reflection of ourselves. They reveal to us where we are and the quality of our character. Learn how to focus on yourself and have a breakthrough with your goals