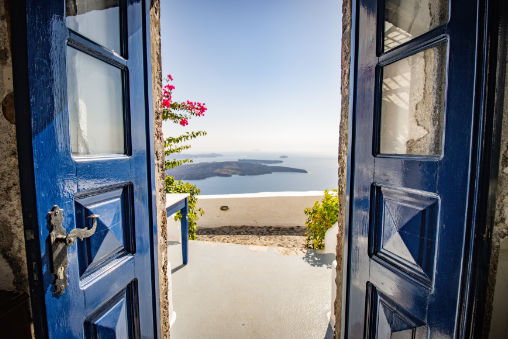 Learn how to connect with your intuition, build trust in yourself and take decisions that you can stick to.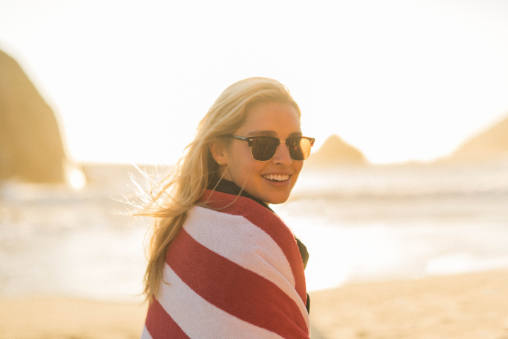 Are you looking to find certainty and confidence? Look no further and listen to this episode.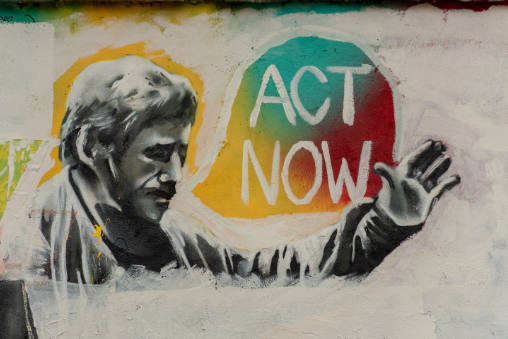 Acting small and acting today is the path to any change. Find out how to change by the power of consistency and acting small.