Reiki session from Phoebus
What is Reiki
Reiki promotes good health, overall well-being and visibly rejuvenates your body in the most natural way.
Before my first Reiki session I thought that Reiki was for the body. After my first session I realised it is even better for your general well being, your thoughts and emotions.
Reiki is an energy healing system developed by Mikao Usui, in the early 1900's. The practitioner transmits spiritual guided life force, primarily through their hands. Reiki is a gentle and non-invasive yet powerful method of healing.
Rei Ki comes from Japanese. It translates into:
Universal Life Energy
Spiritual Life Force
Cosmic Vitality
Distance healing available
Most session now take place in
distance healing
. Yes, Reiki can work in person and from a distance.
How many treatments do I need?
As many as you want! Setting limits or asking you to have more to keep you coming is not the way that I work. I am in favour of the client setting the pace and letting you decide how much of Reiki you want.
Regular Reiki treatments are a great way to look after your well-being. My personal preference is to give a couple of weekly sessions. We can then have sessions every fortnight (2 weeks). Reiki can be a bit like the gym if you go once its great but if you go often you will see more results.
What happens if you want Reiki less/more often? All you need to do is ask. Remember, you set the pace and you can have as many or as few as you want as often as you want.
How do I make a Reiki appointment
You can use the call booking form on my website. Using this form will guarantee that I will speak to you on the slot that you book.
Where is Phoebus based?
Phoebus is at Carshalton Beeches, on Banstead Road. Around the corner form Barrow Hedges school.
Phoebus also offers Reiki distant healing sessions. Which means you can be anywhere in the world. We can still work together!
What are the benefits of having Reiki? Why should I have a session?
The benefits of Reiki include;
Helps you sleep better
Creates deep relaxation that helps your body release stress, tension, anxiety and fear
Promotes natural balance between mind, body and spirit by dissolving energy blocks
Detoxification: assisting the body to cleanse itself from toxins. It supports your immune system
Mental clarity: clear your mind and improve your focus as you feel more grounded and centred
Pain relief, reduction of pain
An increase in personal energy, vitality and confidence
A tangible connection with the source of all life
Rejuvenation
Reiki supports one's personal and spiritual growth
Balance and inner peace
Comforting feelings of connectedness with all life.
Reduction in chemotherapy side effects
Improve sense of well being and coping mechanism
The relaxations helps to ease the symptoms of pain – better pain management
Feeling more empowered
Limit side effects of the cancer treatment, such as pain, anxiety and sickness.
The deep relaxation effect nurtures warmth and acceptance. As a result your immune system gets a boosts. Your well-being improves in body-mind-spirit
Boosts energy levels
We are not aware yet how our emotions affect our physical body. Reiki induces relaxation, lowers heart rate and reduce stress. It is well known that people who rest and are more relaxed tend to heal better. Stress, anxiety, anger and fear hinders the healing process.
I want to book a Reiki session
What does a Reiki session look like then? How does it work?
A Reiki session can help you with the inner noise and agitation. An hour session can help you relax like you have never relaxed before. How?
The process of a Reiki session is simple. Before we meet, we will have a 10 minute call where you explain to me what you think Reiki can do for you. Tell me what made you reach out.
It's a chance for us to get to know each other. Break the ice, build rapport and trust. Afterwards you come in, we have a little chat for a few minutes.
Then you lie down on a massage table. The only thing you need to do is to come with an open mind and wear something comfortable.
You don't need to be a believer of universal energy.
I then place my hands in different areas of your body. Touching is not necessary, the hands can be between 1 to 5 inches above the body. I will ask about your preference before the session. As a Reiki practitioner, I will always touch where it is appropriate.
Although most of the session I will be quiet there will be times I speak to help you calm or awaken.
Different people, report feeling different sensations. You might feel nothing at all or you might feel some of the following:
Tingling sensation
Warmth or coolness
Deep relaxation
The beauty of Reiki is that you can usually feel the benefits for a long time after the treatment.
We all experience the world in a unique way. There is no right way to experience Riki, any way is OK.
It's up to you to find out how you will enjoy your Reiki session. Do you have any questions? Contact Phoebus.
I want to book a Reiki session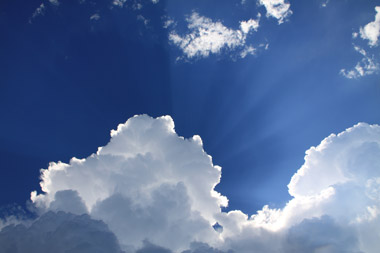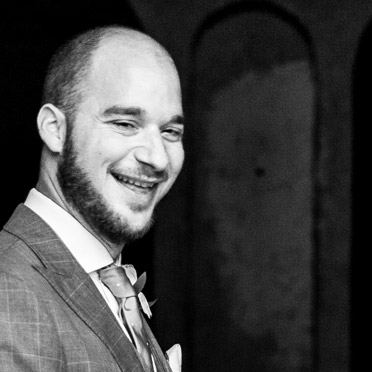 I look forward to meeting you
Phoebus Apostolidis
Surrey, UK