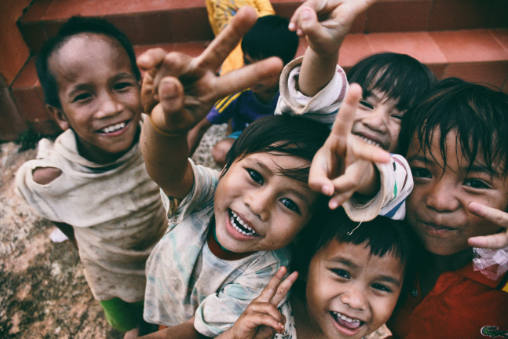 Knowing our human needs is one thing. Understanding which ones are vital to our personal well being is another.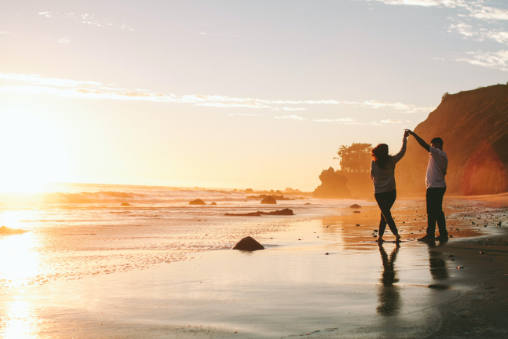 Learn to take your life into your own hands by meeting your personal needs.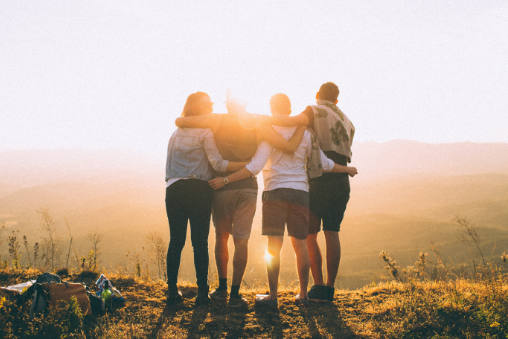 Tony Robbins identified 6 basic human needs that drive our behaviour. Let's dive a bit deeper into why we do what we do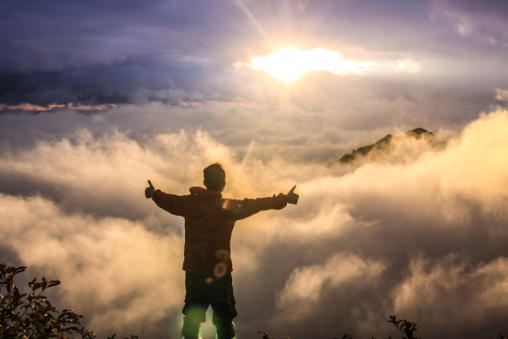 Maslow's hiearchy of needs is a roadmap to reaching our true potential. The desire to be at our best.