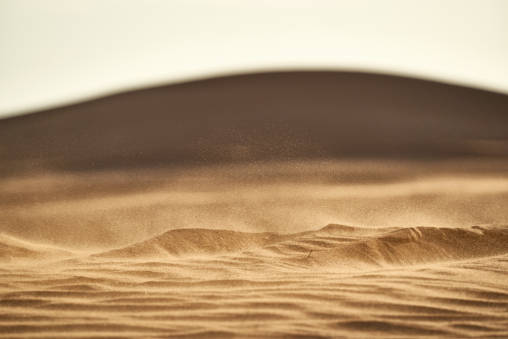 Follow along an exercise to help you adopt the growth mindset and achieve any change you want in your life.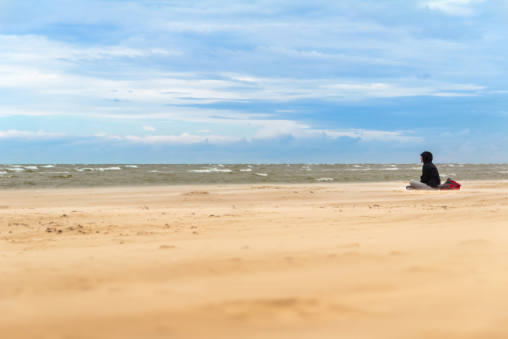 Learn how the growth mindset can allow you to act and change your yourself.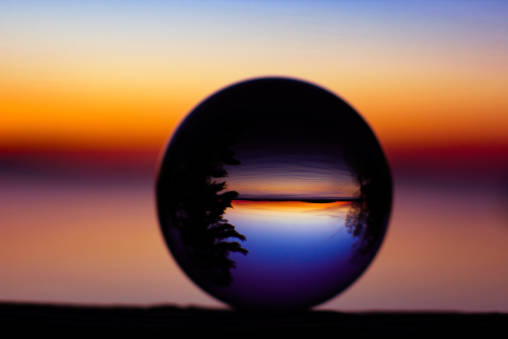 Learn how we experience the world and ourselves in it. Understanding this model will help you.