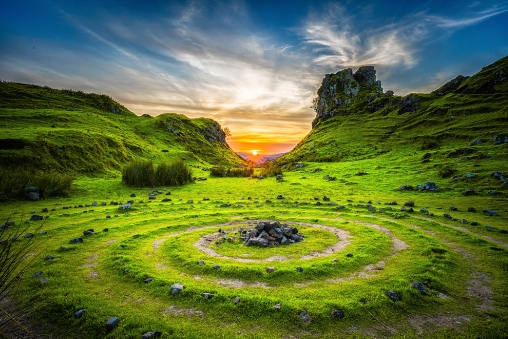 Change your attitude and your perspective. Adapt and move on.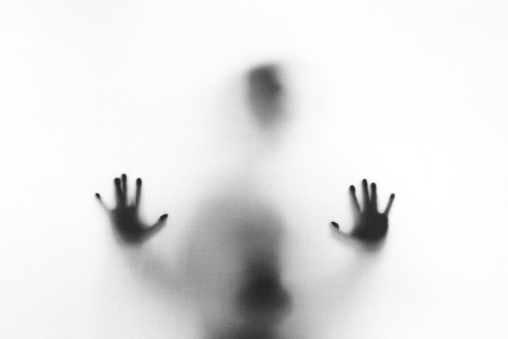 Certain thoughts can really get to us. Here is how you can deal with intrusive thoughts constructively.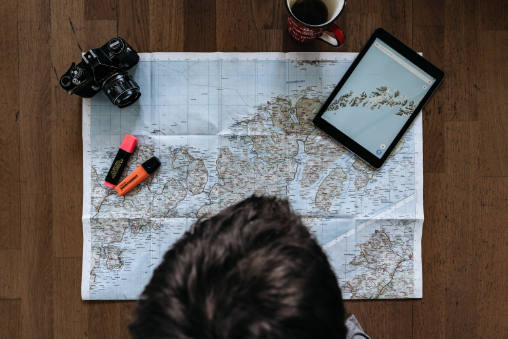 In life we are constantly creating plans for the future. Things don't always work out as planned. Figure out what you can do instead.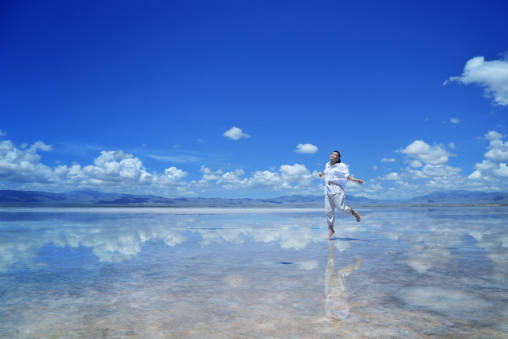 Some things are within our control, and some things are not. Follow this basic nugget of wisdom and take control of your own life.