Finding Stillness
A four week online Live program to find stillness, peace and connection with yourself and others. Experience a combination of exploring how the mind works, coaching and meditation.
Most people think that they are at the mercy of their minds. The truth is managing to direct our minds is a skill that we can all learn. It is a life skill. One that we can constantly improve.
On this 4 week Live event, you will go though the process of finding stillness from within.
---
If you are tired of:
feeling disconnected from yourself, others and the world?
being unable to focus
being absent minded
your mind spinning around and derailing you
being torn into a thousand different directions, dissecting yourself in tiny fragments
being a victim of your own thoughts and emotions
And you want to:
Manage and control your mind more
Reclaim your focus
Develop presence and awareness that can lead to deep inner change
Find true connection with yourself, your loved ones and the world around you.
Let go of old patterns and limiting beliefs
Reclaim your mind
You will learn the techniques to slow down the mind. This is not a gift for the few chosen ones: it is an experience that you can have.
Finding stillness inevitably leads you to find a deeper connecting with yourself and those around you. From that space you can experience Harmony, Connection and Freedom within you.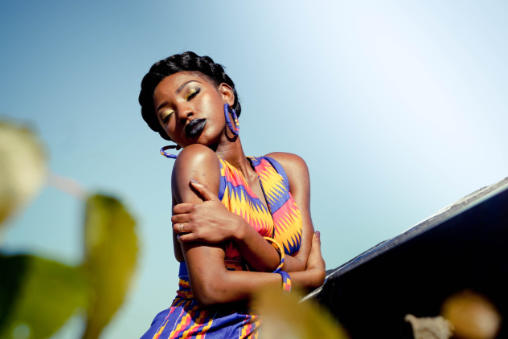 Harmony
When your mind is scrambled the ability to love gets limited. With stillness and intention we can radiate love towards ourselves and towards others. Your world can then be a world of love.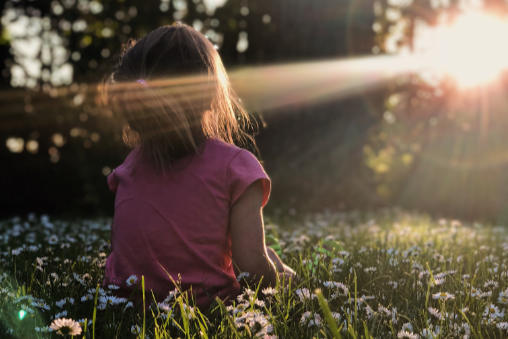 Connection
Creating the space for stillness allows you to remove the noise that gets in the way of your being. Your intuition will flourish as you learn to differentiate the voices within your mind you will find true connection with who you are.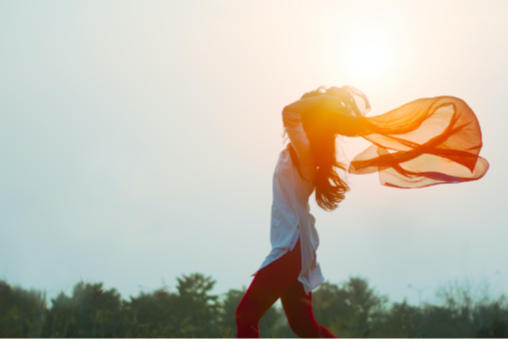 Freedom
Free to direct our mind
Free to let go of your limiting views of yourself
Free to connect and express what is within you
Create lasting deep inner silence
How will the session run?
Duration: 90 Minutes
Dates: September 6th, September 13th, September 20th, September 27th
Time: 7pm BST | 2pm EDT | 11am PDT
What will we cover?
You True Nature vs The Noise
The Mind-Body Connection
Understanding the Mind
A world created from Stillness
---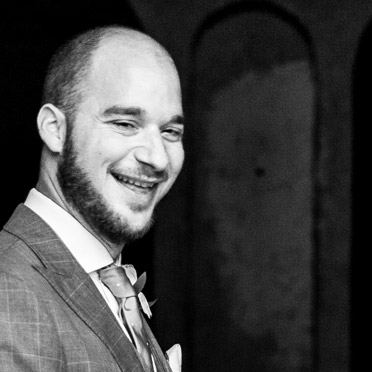 About Phoebus
My life started turning around after failing and dropping out of university in 2003. That brought a big shift in my emotions. It became clear that I had a lot of false beliefs and skewed ideas about myself and the world.
The emotional confusion and chaotic thoughts brought me to a state that I had to look within for my answers. The path lead me to spirituality, mindfulness and psychology. Meditations, Buddhism, Taoism, Confucianism, Sufism, Christianity, Ancient Greek Philosophers, Ancient Hindu Philosophy.
I have spent most of my life studying myself and different therapeutic modalities, from Hypnosis, to Reiki and Coaching.
As a child I was quite sensitive. At an early age I used to observe the world around me and try to understand how things work. I often picked up others emotions and quite often confused them for my own.
I have the natural gift to be an attentive and active listener in silence. By entering into internal silence I allow a person to express themselves fully as I get more in touch with my intuition. Meditation has taught me to enter in silence, to be centred and present. I take that gift and hold the space for you to be.
In that space you find yourself, your thoughts, your emotions. You learn to separate the self from the mind. You get to experience more of You.
The course is closed at the moment.
In the meantime, if you are in need of finding your stillness and you would like to talk about it one to one. Please contact me or book a call with me to discuss.