Inside Treasures Podcast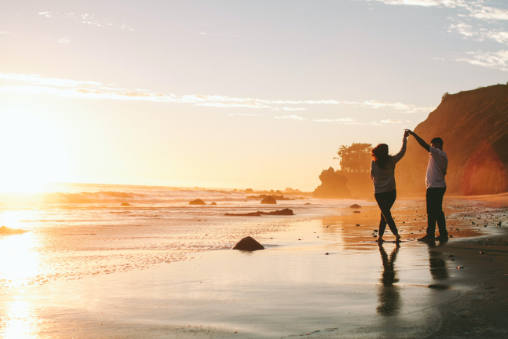 Learn to take your life into your own hands by meeting your personal needs.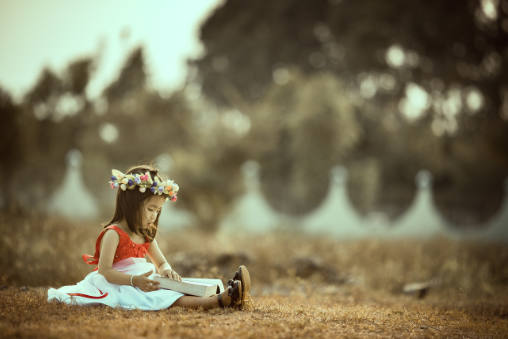 Tune in and understand what is at the core of your happiness and well-being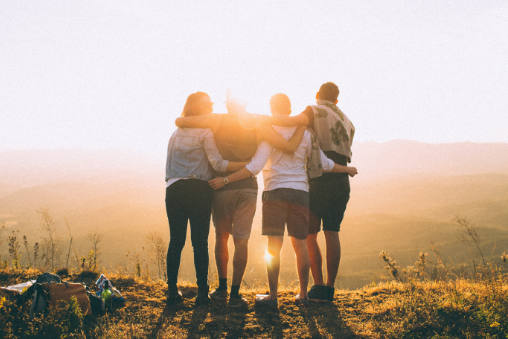 Tony Robbins identified 6 basic human needs that drive our behaviour. Let's dive a bit deeper into why we do what we do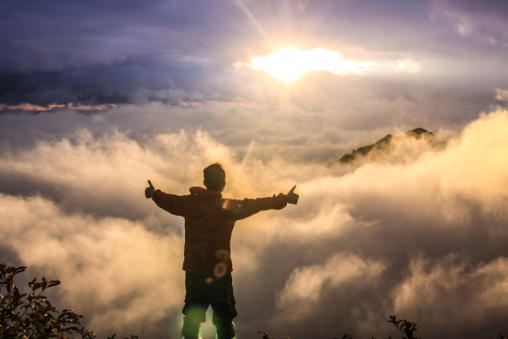 Maslow's hiearchy of needs is a roadmap to reaching our true potential. The desire to be at our best.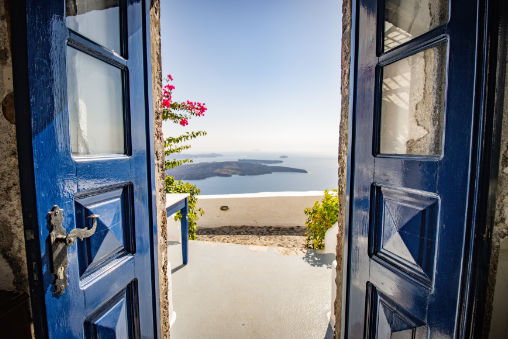 Learn how to connect with your intuition, build trust in yourself and take decisions that you can stick to.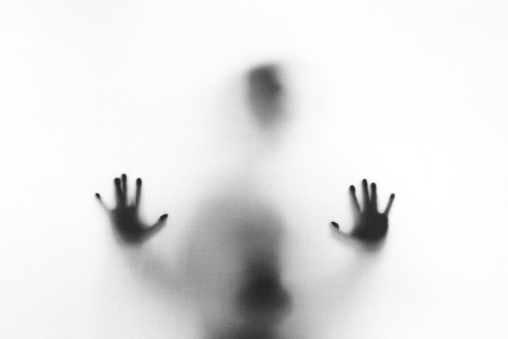 Certain thoughts can really get to us. Here is how you can deal with intrusive thoughts constructively.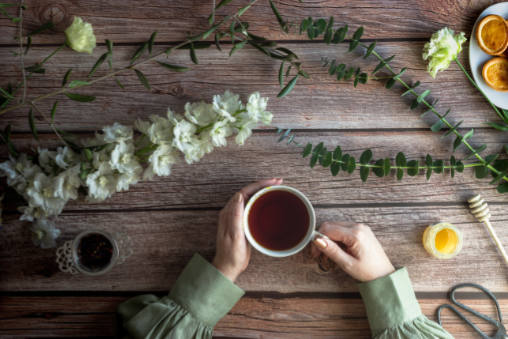 You are being more affected than you know by the "Always On" culture. Reclaim your zest for life and your creativity.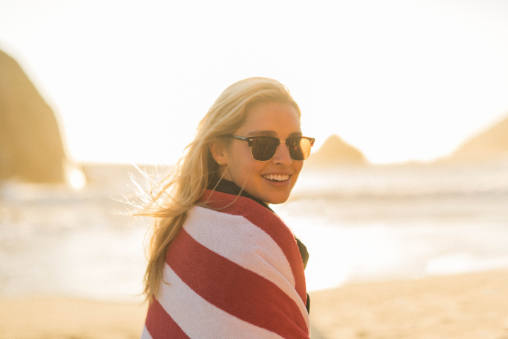 Are you looking to find certainty and confidence? Look no further and listen to this episode.