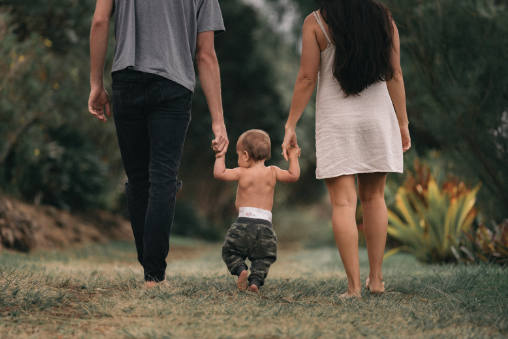 Do you find yourself starting and stopping a new behaviour? Do you find it hard to let go and progress?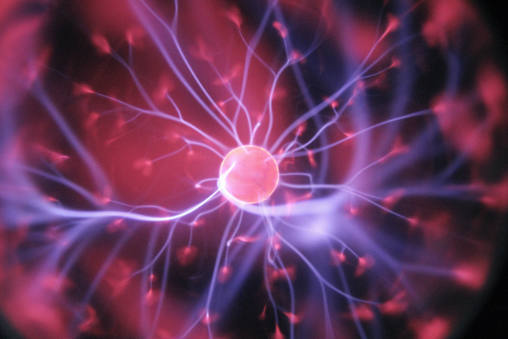 Do you pay attention how your mind is affecting your body?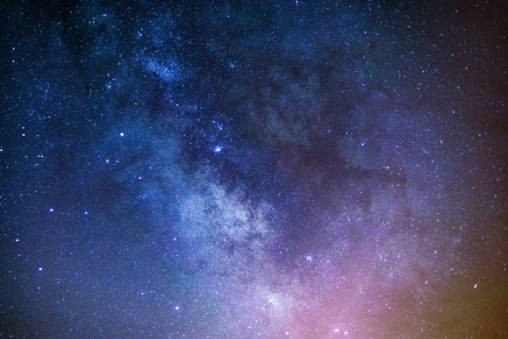 Learn to move out of the way. Let your mind and body naturally heal.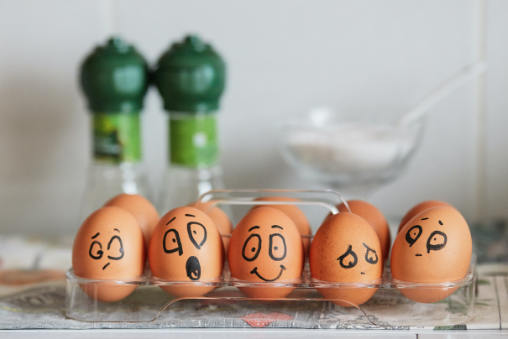 Emotions are powerful, they can drive us or they can limit us. Learn how strong emotions can derail us and why emotions can dictate our lives so much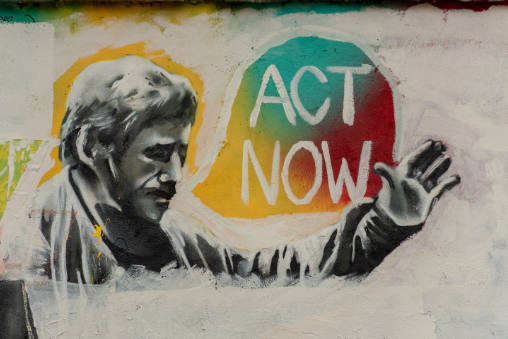 Acting small and acting today is the path to any change. Find out how to change by the power of consistency and acting small.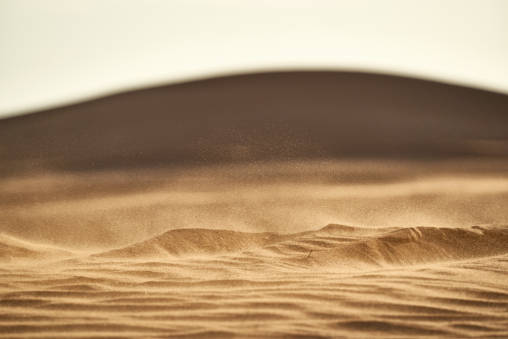 Follow along an exercise to help you adopt the growth mindset and achieve any change you want in your life.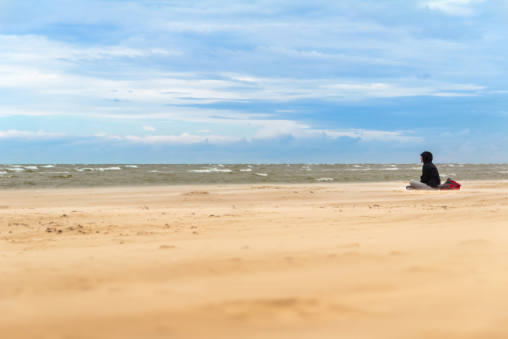 Learn how the growth mindset can allow you to act and change your yourself.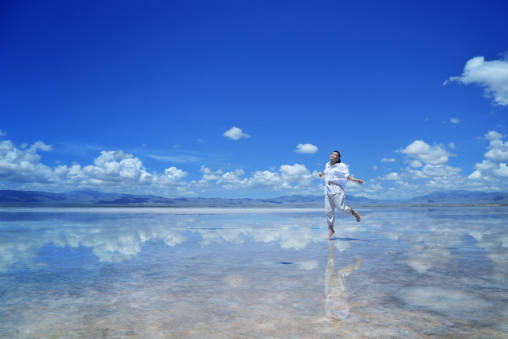 Some things are within our control, and some things are not. Follow this basic nugget of wisdom and take control of your own life.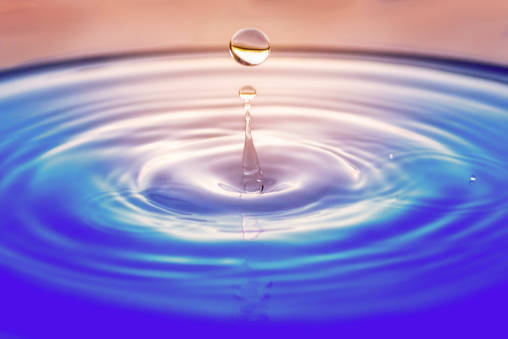 Find out what is holding you back from adopting a habit such as mindfulness.